PKIaaS offers a convenient approach to completely rule out the danger of important data loss and email-base attacks.
The system offers lifecycle management at scale, S/MIME certificate deployment that is fully automated, and authentication and end-to-end encryption of private email exchanges.
Why do we need PKI?
A couple of years back, when the COVID-19 pandemic hit globally, most organizations across different business domains were forced to shift employees to remote work for weeks or even days. This switchover has opened the door to a deluge of new security threats.
There has been a multifold increase in Spear-phishing attacks directed toward selected individuals or a targeted group.
Mobile devices, remote workforces, and growing IT infrastructures have created a dramatically larger attack surface that needs to be secured fast.
Growing demand of PKI in 2022 
The use of PKI has been expanding rapidly in leaps and bounds. An organization's average number of certificates grew by more than 40 percent annually, as reported in the 2020 Global PKI and IoT Trends Study.
On average, this study conducted with enterprises using PKI certificates for more than eight use cases.
As the business use for PKI evolves, so must the approach to PKI infrastructure and management. In such a scenario, it makes excellent sense for organizations to opt for PKI as a Service (PKIaaS).
PKI as a Service is a highly secure PKI that can be deployed quickly, scaled up or down on-demand, and runs where you do business.
It is a highly accessible PKI designed for turnkey operations. Today's organizations are no longer limited to the four walls of their premises.
With mobile devices, laptops, a remote workforce, and an ever-larger cloud infrastructure, more people and things need access to your networks, internal systems, and data.
Every one of them needs protection, or they become vectors for attacks on your organization. PKIaaS helps get security right and tight to safeguard your company's data, infrastructure, and reputation.
Controlling your public key infrastructure without the PKIaaS can be a heavy burden for under-resourced IT teams that are already stretched—not to mention a skills shortage that makes specialized cybersecurity professionals particularly hard to find.
You can balance security and productivity with a cloud-based PKI that is quick to deploy and highly secure, scales on-demand, and runs where you do business.
Highlights of PKIaaS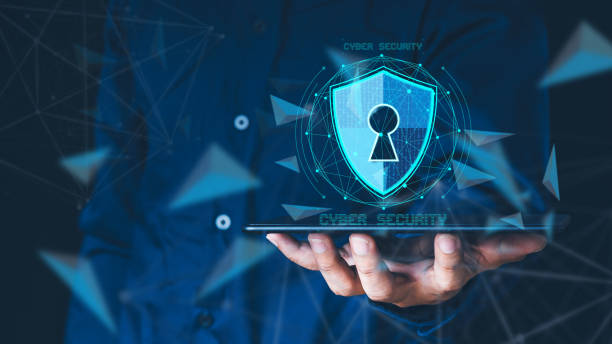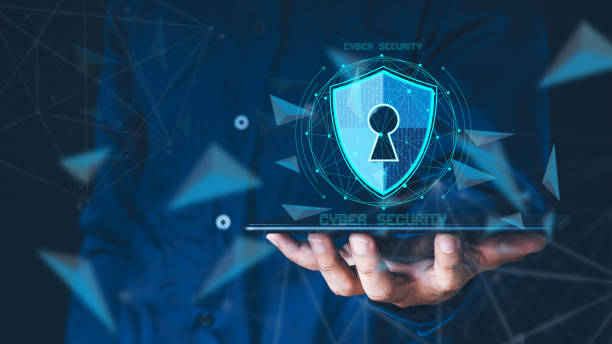 Some of the key highlights of PKIaaS are as follows:
PKIaaS simplifies deployment and migration by providing pre-built solutions ready to deploy with the click of a button. This is a massive benefit for organizations coming from the non-IT business domain.
PKIaaS supports the new generation of on-premises Certificate Enrollment Gateway modules, which is ideal for medium and large organizations that value simplicity and rapid deployment.
PKIaaS allows you to scale on-demand and drive capacity while maintaining simplicity by reducing the need for on-site services, applications, and software.
It works through cloud-based API interfaces, which allow you to focus on the deployment and management of your certificates without the burden of managing the hardware security module (HSM), the data center, and certificate authority (CA) components of your PKI.
It supports several predefined use cases like Active Directory PKI Service and mobile device management (MDM) through turnkey approaches, making deployment simple and straightforward.
How PKI-as-a-Service (PKIaaS) Secures Remote Working?
PKIaaS service providers launch a dedicated PKI which meets all the demands and requirements of the organization that subscribes to it. The service provider manages and monitors the PKI 24/7 in the cloud.
PKI is a maximum security environment that align with the cloud's highest security standards and policies rather than in-house.
It enables faster deployment for their subscriber organization as they do not have to install or purchase hardware or software.
Since no purchases are necessary on software and hardware, costs are significantly lower, enabling the subscriber to focus on other aspects while the service provider fully handles PKI.
PKIaaS enables the provisioning of new CAs and certificate profiles for new use cases in minutes. HSMs at FIPS 140-2 Level 3 in Tier III data centers dedicate and protect the CAs.
PKIaaS ensures high system availability. It supports surge rates and can issue certificates at >10 certs/second per customer. It provides API-based interfaces for certificate issuance and certificate lifecycle management.
PKIaaS also offers full support for certificate status through certificate revocation list (CRL) publication and online certificate status protocol (OCSP).
Reasons to Switch to PKIaaS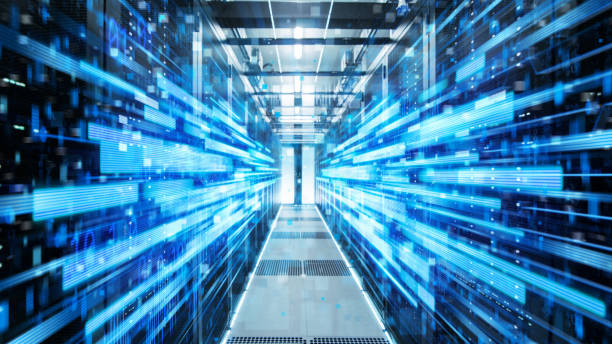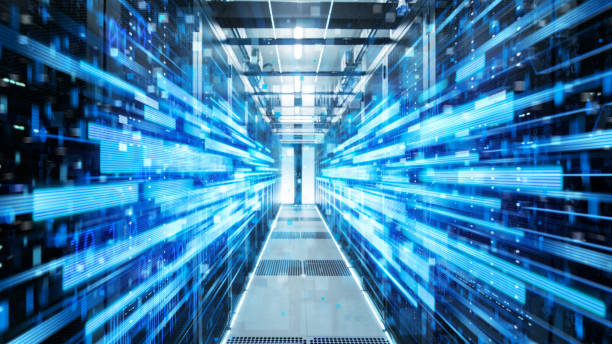 The four main reasons to switch over to PKIaaS are speed, scale, simplicity, and security.
Speed: Businesses are getting faster. Consequently, your PKI needs to keep up and run where you do business. PKIaaS deploys and expands within minutes, providing a quick solution to secure your business use cases.
Scalability: Modern use cases rely on more certificates, often with shorter validity periods. PKIaaS is an extensible, cloud-native system with a nearly limitless capacity and grows as required.
Simplicity: The service providers manage the PKI, so you don't have to work it yourselves. PKIaaS is simple to deploy and adaptable, so it won't get in the way of your business.
Turnkey approaches to use cases make PKIaaS easy to start and run. As deployments diversify and the use cases grow in complexity, it challenges management.
Security: The service provider offering PKIaaS gives you the assurance you expect, providing you with dedicated CAs. Hardware security modules (HSMs) secure your keys in their data centers.
Bottom Line
PKIaaS provide rapid provisioning of CAs preconfigured for your use case. Each subscriber receives their dedicated root CA, and subordinate CAs needed to support their use cases.
The certificate extensions and key usage preselect to meet your use case's needs to create turnkey solutions that you can use immediately.
Configuration specifications, such as supported certificate formats, are always define by the published Certificate Practice Statement (CPS).
Read more articles like 
4 Types of System Integration – Advantages of Each Method
What is the importance of CDN solutions?
10 Ways to Keep your Remote Workforce Productive and on Task with the data collection app